This is a public service announcement.
I will not, I repeat WILL NOT be producing any knitted Christmas gifts this year.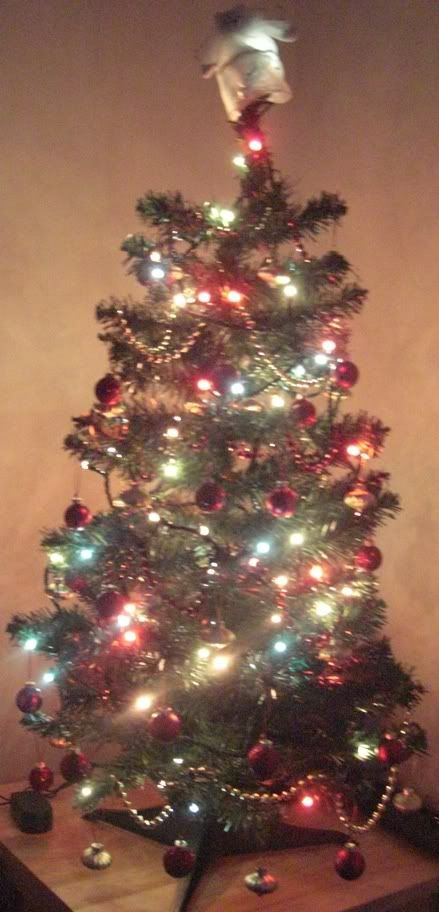 I look forward to watching other people completing their Christmas knitting and other Christmas crafting whilst I knit away on enjoyable things for me (and my mum's gloves). I may finish the socks I'm knitting for Mr.NM in time for Christmas, if that's the case I'll wrap them up but they are not specifically Christmas knitting.
Did you know you only have 8 weeks left? Don't hurt me for reminding you...